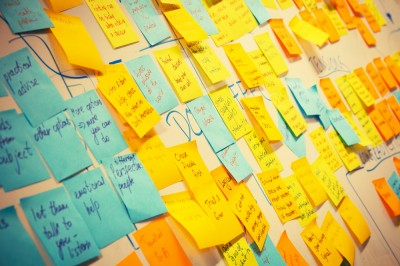 In our ever growing, busy world, families and businesses in Adelaide are getting more and more pressed for time. And as we all know, time is money. No truer is this then when it comes to organising personal and business finances.
By taking on some of our simple time management and bookkeeping tips, you can streamline the handling of your finances.
Streamlining won't just save you time, it will help to ease the money woes because you will know what's what, and what's where.
---
1. Make a List, or Two
The act of simply taking the time to think about all that you need to do, your financial commitments and your financial goals is invaluable. Forcing yourself to think about what you want and need, your current point and where your want to go.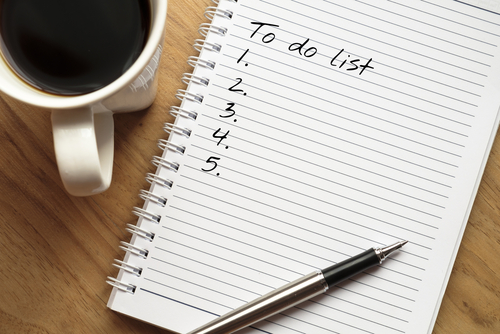 Essentially, you are taking the time to wrap your head around all things money. Start by making two lists of:
'To Do' – Where you are financially right now, your bookkeeping commitments up to the next financial year
'Goals' – thinking about where you want to be in 'X' amount of years will help to keep you focused. Start with five-year goals, make them realistic.
Simply having an understanding of where you are where you want to go will help you to clear a path. You will probably find that putting your thoughts on paper will help give you a little extra motivation to bring them to fruition.
---
2. Prioritise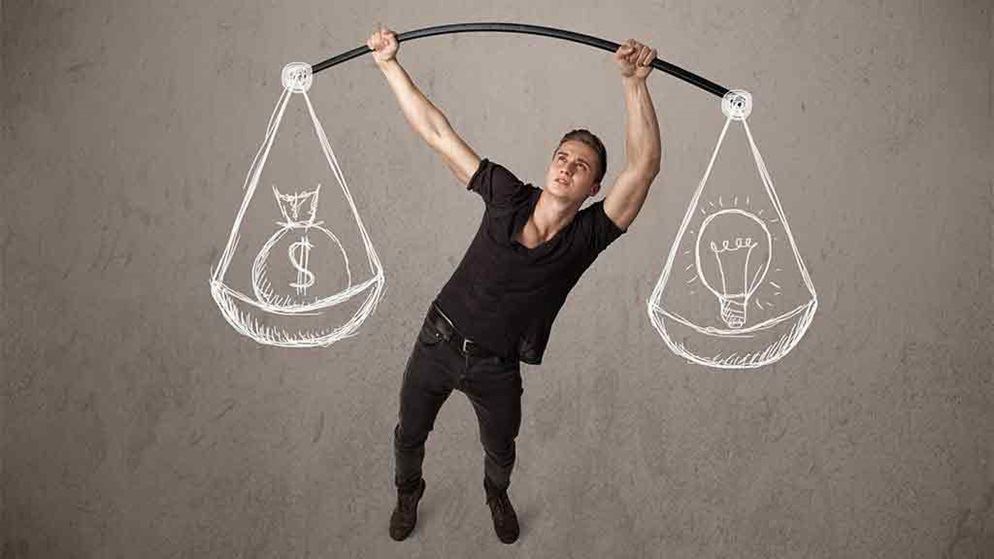 Now you know your starting point and end goal, it is the time to set the path. Or rather, two paths.
For your short term 'to do' list the best way to prioritise is to save 'the best for last'. Basically, put all the long, arduous, not so fun tasks at the top. Tackling the dreaded tasks first is a little mind game. You feel like you're gaining momentum and rolling through the tasks faster and faster simply because there is literally less to do.
As for your long-term goals, prioritising is a mix of what is achievable, and what it most valuable. There will no doubt be some goals on your lists which feed off each other or at least affect another one.
For example, your first list might have tasks relating to the reorganisation of your super fund. This will immediately affect your long term to grow your super balance to 'X' amount.
So thinking of both your current financial situation will naturally help you to organise the prioritisation of your future goals.
---
3. Routine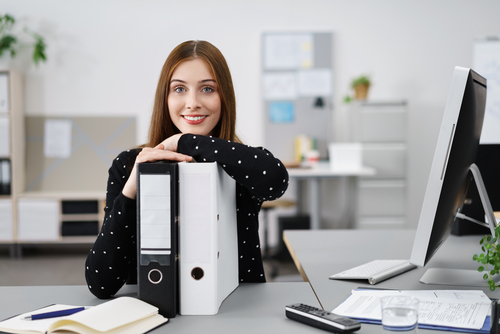 While the team at MC Chartered Accountants Adelaide love numbers, we know not everyone does. While procrastinating sure can be easy, it makes the numbers pile up. Leading to a very daunting task at bookkeeping or tax times. 
One of the best ways to avoid a mountain or numbers and stress is to set up a routine. Whether it is making Monday's your basic bookkeeping day, or even every day, having a consistent routine at short intervals keeps the 'to do' list short.
Plus, doing a task over and over keeps the procedure fresh in your mind. Making it easier every time.
If you find that you simply don't have the time to consistently stick to a daily or weekly bookkeeping routine, then investing in an accountant might be the best option for your business. The peace of mind of knowing your finances are in the hands of the trusted experts at MC Accountants Adelaide is priceless.
As an individual or family, MC Accountants Adelaide can help you manage your personal finances ensuring your long-term financial security. No matter your concern, MC Chartered Accountants Adelaide can help you.